I'm here again, I'm posting this of in the remembrance of a dead relationship and yet living individuals.
Wahaha!
[creating an unexpected impact here. Coz I promised not to blog on this anymore. So, no more.]
Let's just wait until the clock struck
12am
for the
4th of October
and then,
*tada*,
I'll post this up, hope that I'll get that on time. Probably not as just accurate as I've wanted. No one cares either.
Bubu.
Speechless...

Nuthin butta Lie...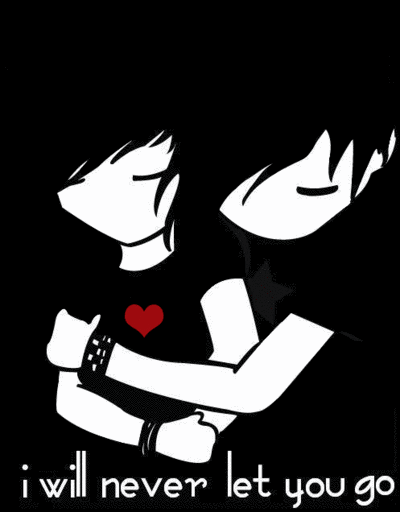 Okay, frankly, honestly, I guess I've gotten over it but who knows? I'm not 100% sure about it but somehow sometimes I really think that it's so over and that the time was really up for me to fly. You know? I bet you don't give a damn now. Since I've said I've gotten over it, but then again there's still the urge for me to blog about it whenever I felt like blogging. There were several occasion whereby I've actually typed out everything but with just a click, I've eradicated, deleted very single thing! Mamma Mia! I shall sing it one fine day!
But friend, I guess I've hurted you with what you've read before this. I don't see right from wrong or the either way. I've never tried to judge anybody because I know I shouldn't given my own plight. Maybe the once promised friendship was just dismantled with an unknown truth. Gosh.
Okay, I've sent out my greetings for you. I don't really pin any hope for you to accept it in your FS. I knew it. Since you've never approved something which I've sent before. Mid-Autumn, hm, I was waiting for a well-wisher but then, it never appeared on my HP screen like how you used to make my screen brightened up with sudden delightments on the 1st of January, time 11.18am ; on the 6th of February, time 11.02pm... Silly me... Bubu...
Heehee Haahaa Huuhuu!
Vespa will never be a once again Vespa as Harley will never be the same Harley againz.
Haha! What a joke am I crapping on? Gotcha?
I just wanna wish somebody a.....very.....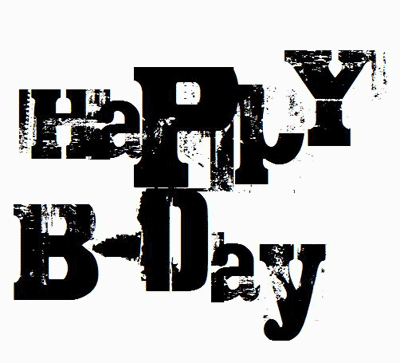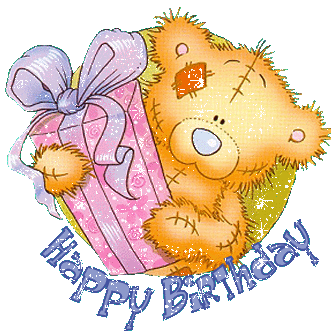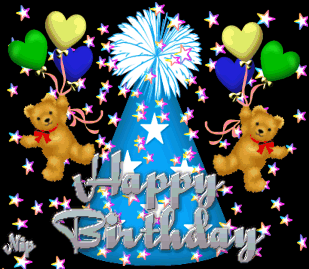 Happy Birthday, my friend!

Remember to burp 20 times before your day endz! I mean before your Birthday endz! And not your life! You still have ample of times to burp throughout your life but make sure you burp for 20times for today! Gosh, as if you will get to see this again... Bubu!
CRAPZZZ